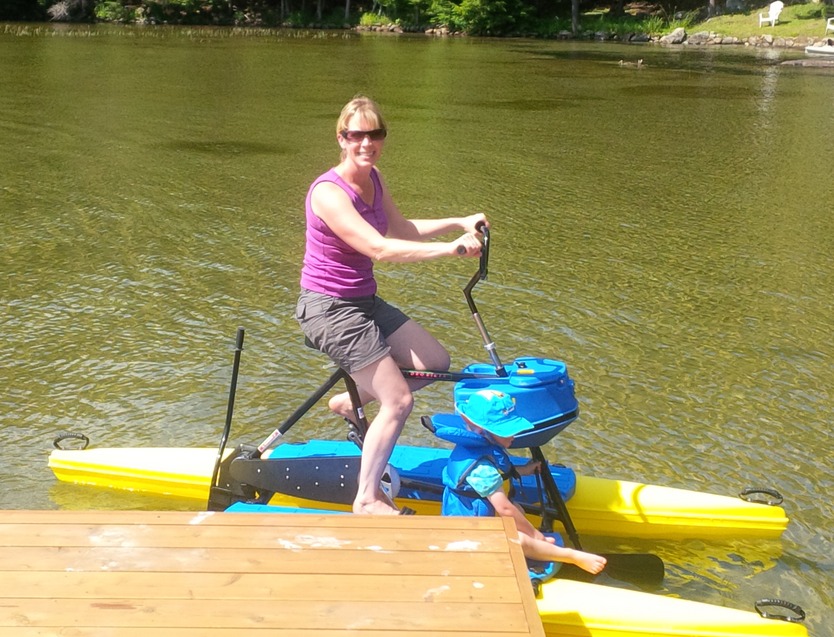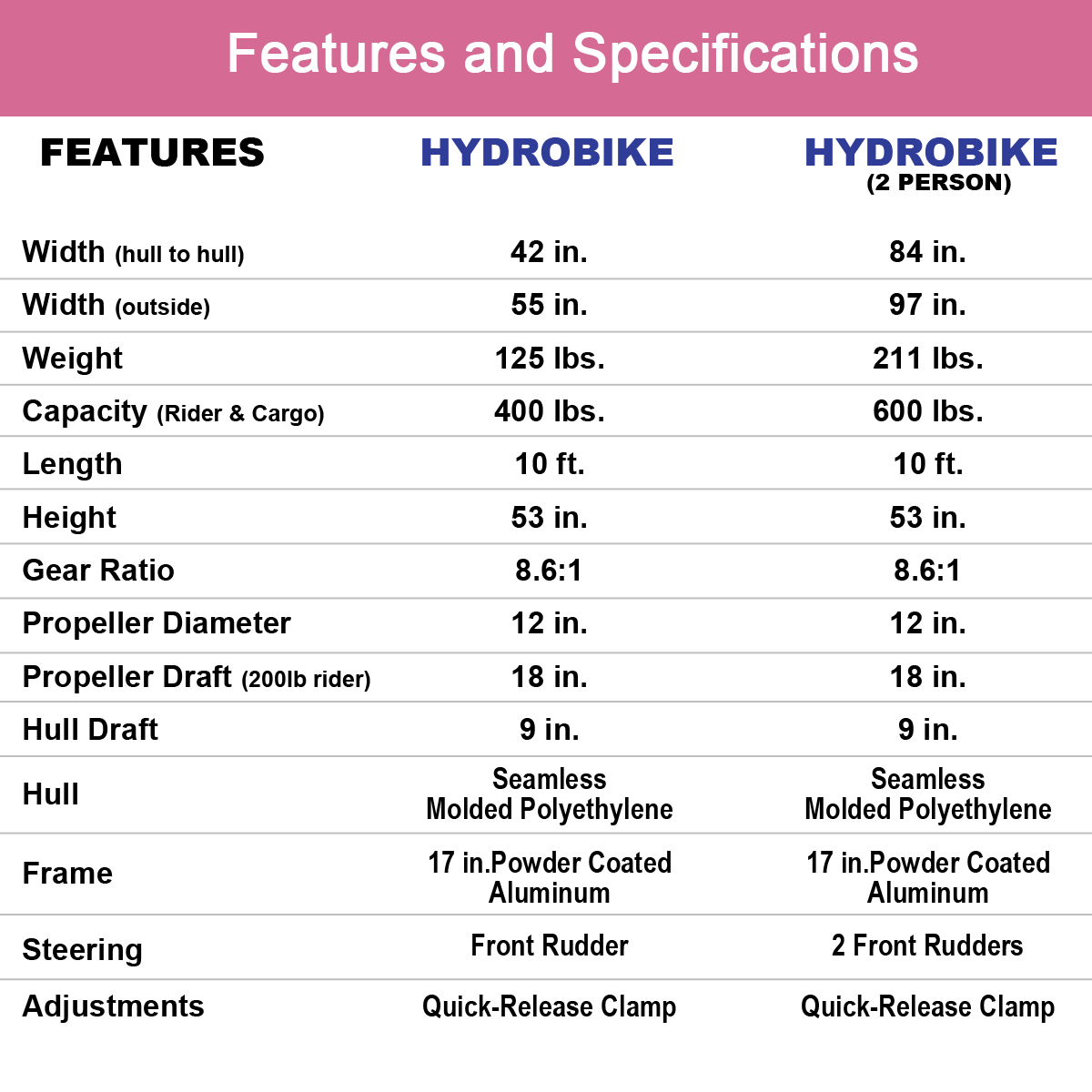 Stable, safe, and easy to ride, Hydrobikes have been the premier choice for family fun and fitness since 1990.
Hydrobikes are now enjoyed in 74 countries.
They are being utilized by US State Parks, Conservation Lands, Kids Camps, YMCA, Resorts, Rehab Facilities, Hyatt Hotels, Rental Outlets, Marinas, and many other groups worldwide, along with thousands of individuals.
Seniors love Hydrobikes!
Call John at 1-888-403-9012, or email john@usedhydrobikes.com for best pricing.